Home
> SLA Products > INLIS
INLIS

It is for:
Law firms
Property developers
Construction project managers
Engineers
Property agents
Surveyors
What is INLIS?
INLIS, or Integrated Land Information Service, is a one-stop information portal for users to obtain property and land survey information and plans, road line and railway protection plans, borehole and utilities information.
You can access a wide variety of information from the website such as:
Property Information
Land Survey information
Road Line Plan & Railway Protection Plan
Borehole and Utility Information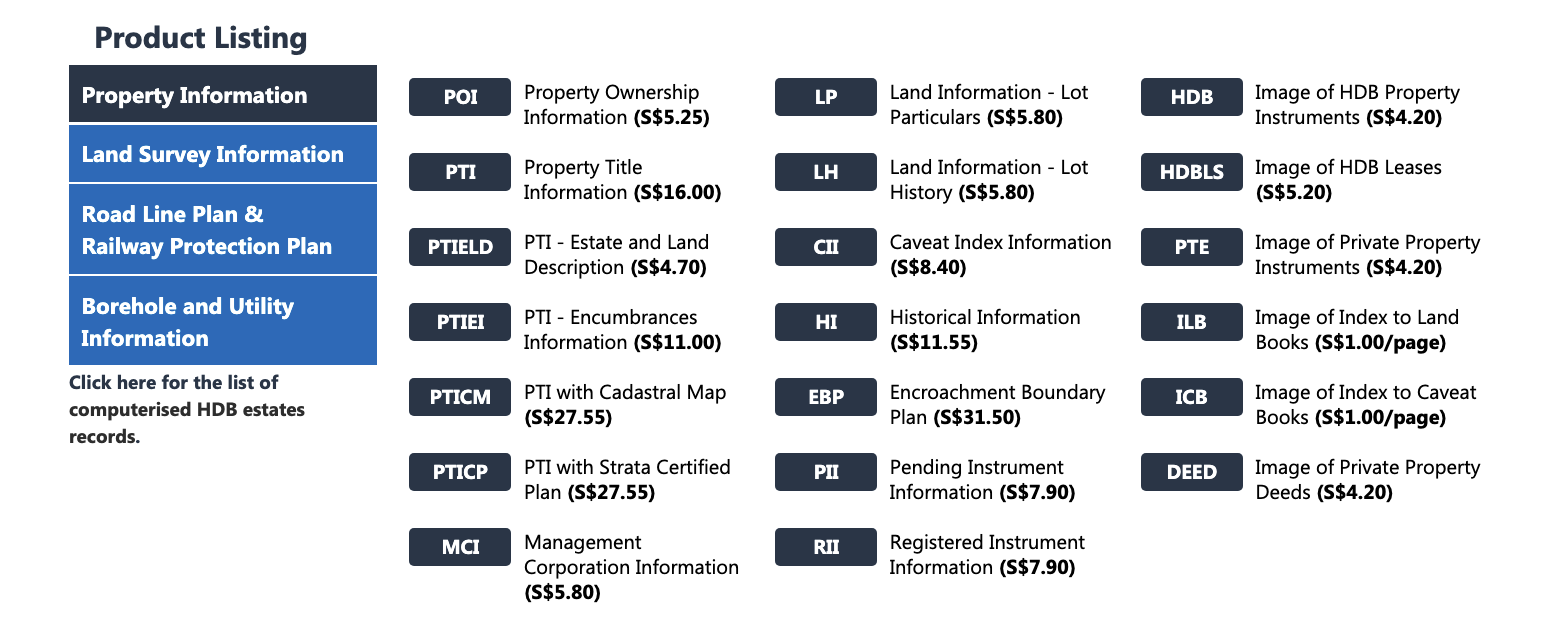 All information is provided by the Singapore Land Authority, Land Transport Authority, the Building and Construction Authority and the Public Utilities Board.