TNO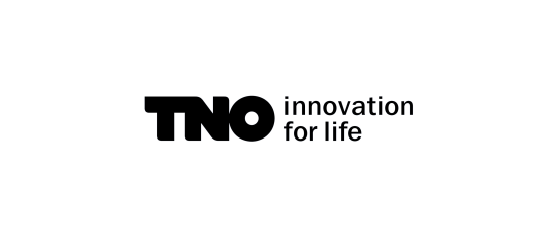 Boost the sustainable competitiveness of business and
improve the well-being of society by increasing the safety, efficiency and sustainability of traffic and transport.
Products / Services to be launched with estimated date
1. Urban Strategy
A data driven digital platform for holistic urban planning & design that enables cities to strategically plan and manage urban mobility in relation to the environmental & spatial impact.
2. StreetWise
Scenario based safety assessment framework that enables a step by step approach for the safe deployment of Autonomous Vehicles on the public road
3. SEMS
Smart Emission Monitoring System, a light weight and cost effective alternative to PEMS (Portable Emission Monitoring System) that provides real-time accurate emission data of vehicles.