UNL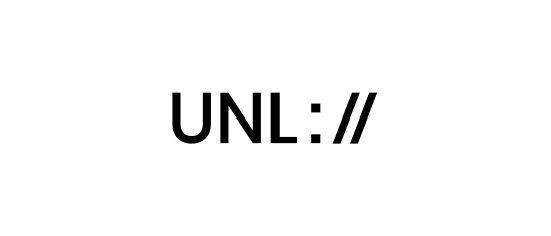 Universal addressing and naming platform
for addressing, navigation and location-based services.
Current Products / Services
1. Smart Addressing as a Service
Universal addressing system to enable access to digital services for everyone. We give any location a unique smart address to accurately map out public and private places and POIs in 2D and 3D. We add content tools that allow to collect, manage and activate data from various sources – contributors, IoT, sensors, etc – on a hyperlocal level.
2. UNL Last Mile Solutions
Enable faster fulfilment and reduce the costs per delivery by activating hyper-local data that optimizes delivery times and routing in real-time.
3. UNL Indoor Routing
Seamless indoor routing and navigation for both humans and machines both at ground level and in elevation (3D). UNL Indoor Routing allows to achieve 100% coverage of all walkable venue areas and automatically update routing in real-time, based on real-time data feeds collected from any source (sensors, IoT, machines, people, etc.)
4. Digitisation of Land Assets
Digitisation and addressing of land property with indication of exact venue shapes, POIs and location areas. Secure land rights and efficient land registration systems for farming, mining and other rural areas.
Products / Services to be Launched with Estimated Date
1. Drone Routing (Q3 2021)
Micro-precise 2D & 3D routing for drone and robot navigation both in indoor and outdoor areas, powered by customizable virtual highways.
2. Autonomous Vehicle Routing (Q4 2021)
Creating frictionless AV navigation using the communication between the vehicles sensors and our infrastructures to update routing in real time.
3. UNL Data Marketplace (Q1 2022)
UNLX enables an incentivized data marketplace, removing friction, and promoting data-sharing & monetization.