OneMap3D Developer Programme
How do you envision a 3D city? Come co-develop OneMap3D with us!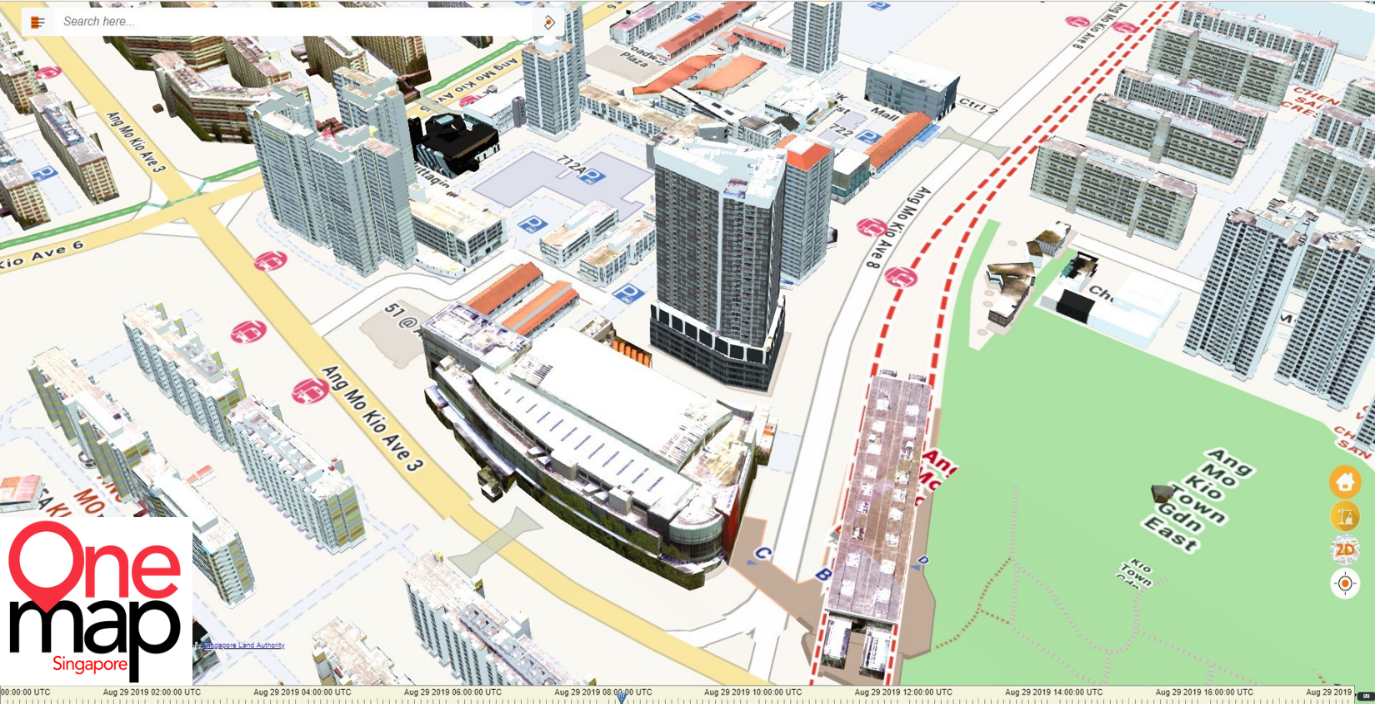 First OneMap3D Developer Workshop held at GeoWorks on 6th December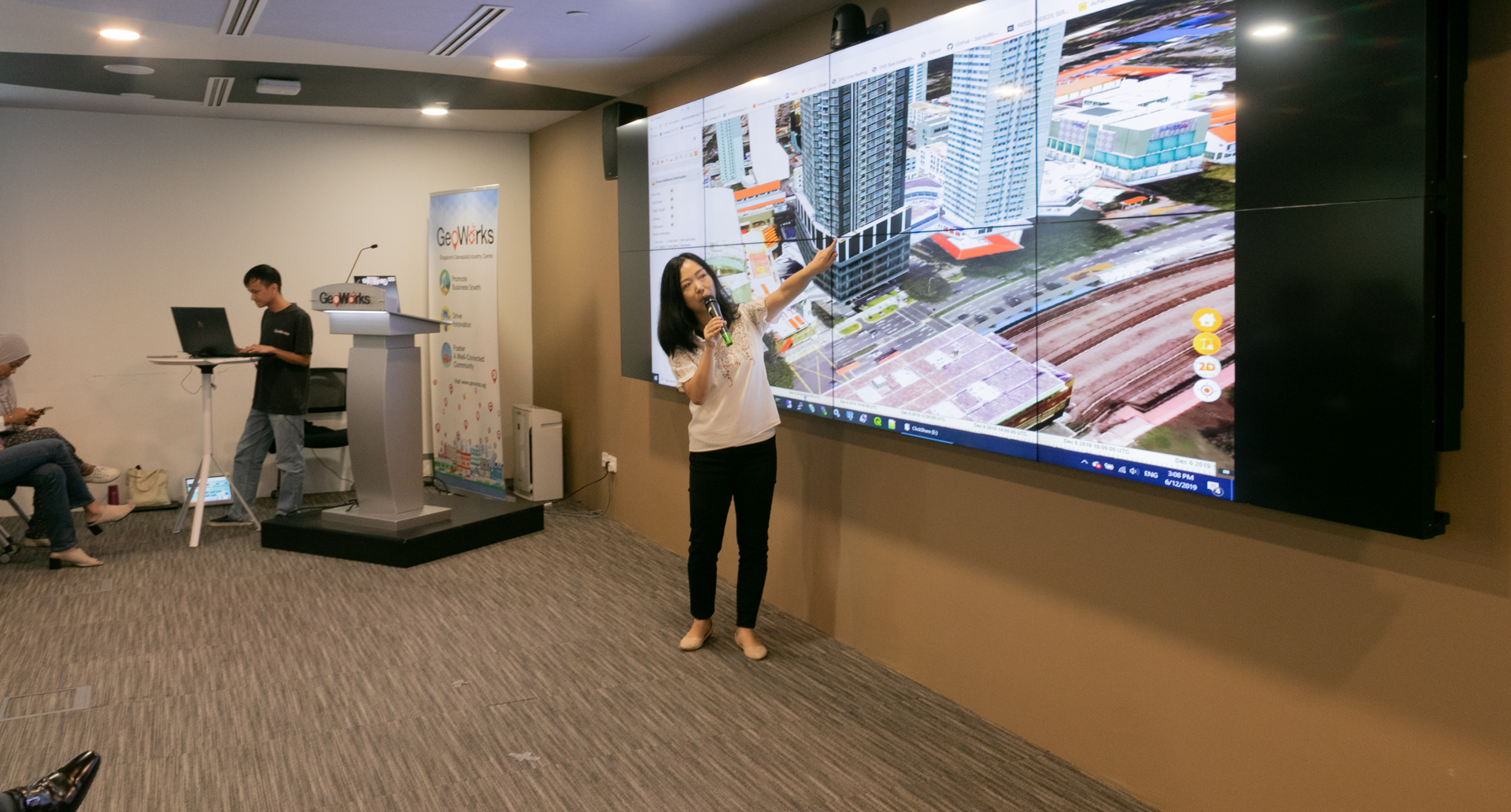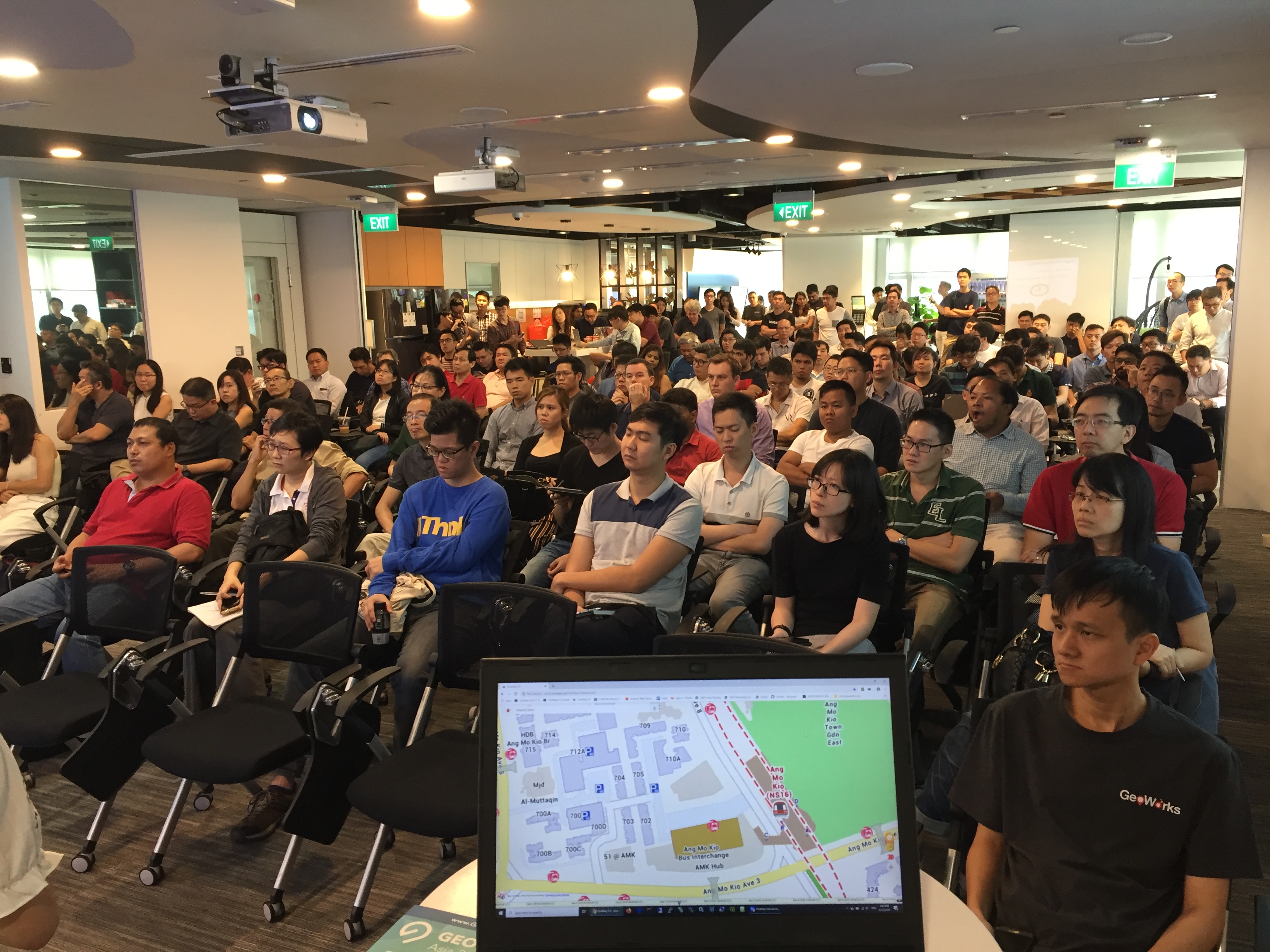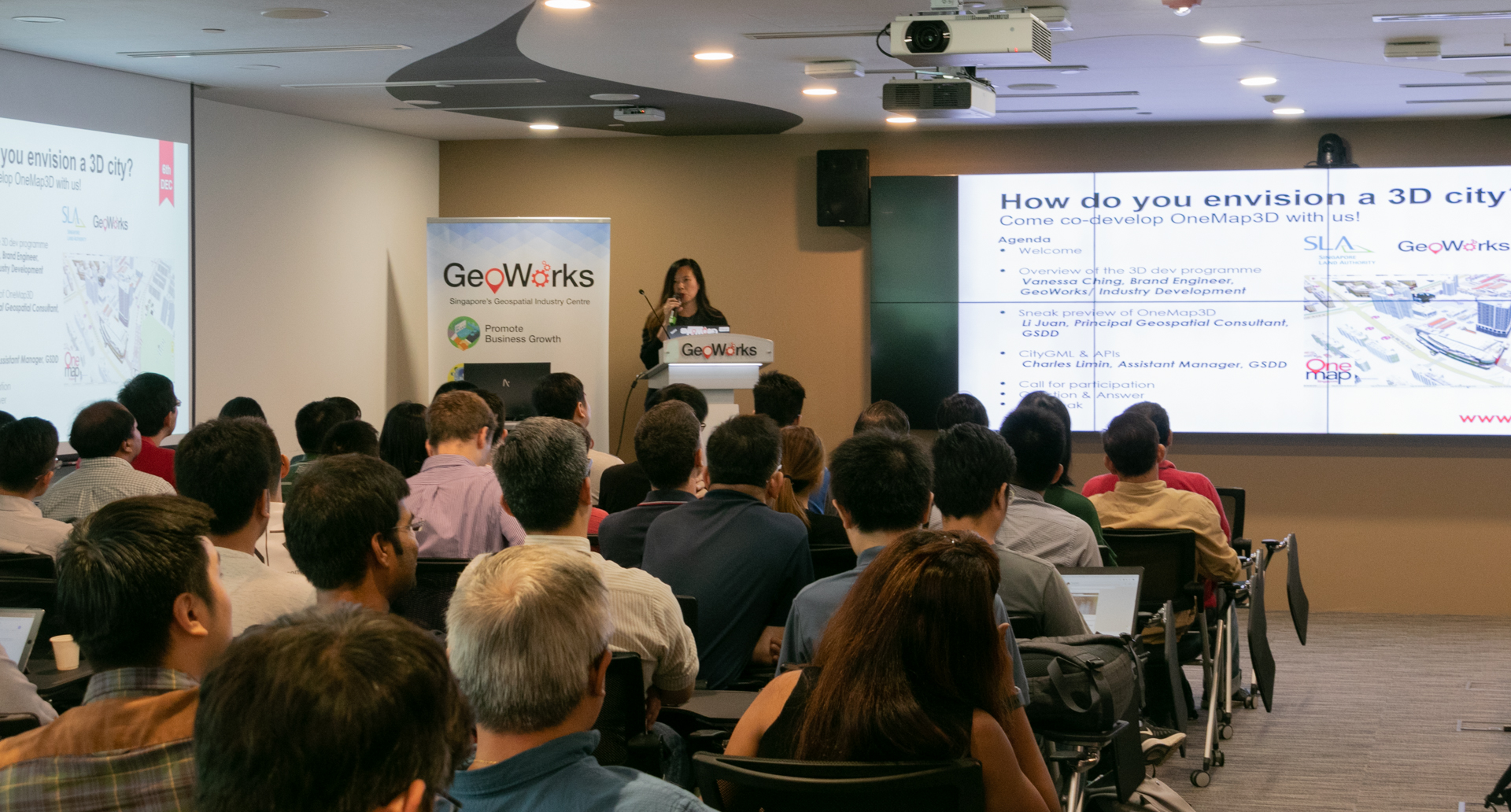 Why OneMap3D?
The current OneMap has been serving users in Singapore since 2010. A transition to a 3D map will enable users to enjoy a more immersive and lifelike experience.
OneMap3D aims to transform how businesses & citizens use maps.

Businesses and property agents can use OneMap3D for a better representation of properties – to show views outside windows and shadows cast. Citizens can use OneMap3D to orient themselves with landmarks to scale, and navigate through walkways and void deck spaces.


SLA aims to launch the Beta version to the developer audience in December 2020.


Prior to the general launch to developers, you can be among the first pilot users to get a preview and experiment your use cases with OneMap3D.
Call for participation to co-develop the new OneMap3D
SLA looks to transform the development process, seeking to co-develop with application developers and co-innovate together. SLA is also seeking businesses or organisations to use OneMap3D to serve their stakeholders as PILOT users.

SLA will provide APIs to developers from Ang Mo Kio to City South (for CityGML data is for Ang Mo Kio only)
Developers to sign an NDA to access APIs
The 3D Singapore Sandbox will be available only at the GeoWorks' facility
Submissions may include the following functions and features:
Front end 3D model rendering engine

Smooth rendering of 3D scene on mobile or desktop
Buildings, street furniture, trees and terrain included
Open source, web based preferred
Minimized mobile data consumption
3D data processing pipeline

Conversion of CityGML into format consumable by rendering engines
Image data clean-up pipeline

Removal of artefacts such as trees and vehicles
VR/AR application

Example: Virtual city tour, drone simulator
3D analysis tool

Example: Suggested locations for solar panels, line of sight analysis for CCTV planning
Additional Resources
Register your interest
here
.
Download OneMap via QR code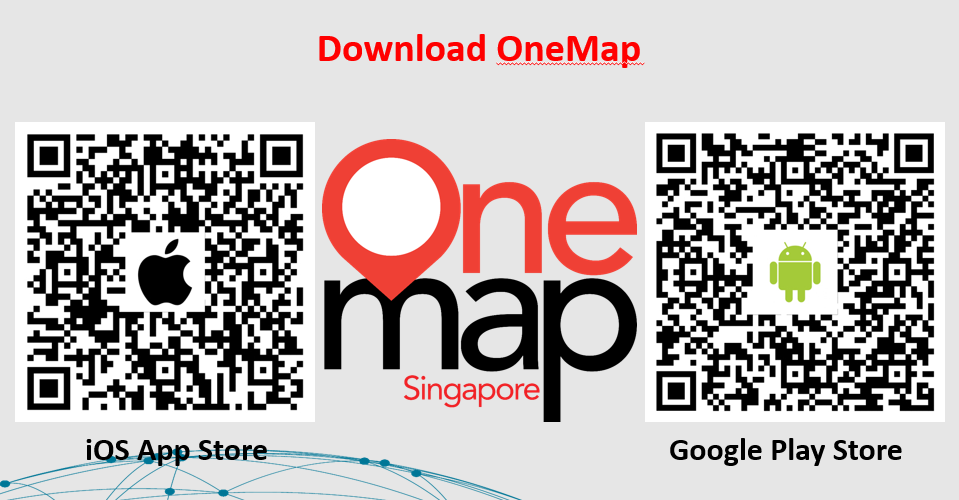 Reports on OneMap3D
Follow us on social media for updates: