Home
> Articles > Press Releases >
2022
> SFA and SLA Jointly Launch Tender for Food Fish Farming at East of Pulau Ketam
SFA and SLA Jointly Launch Tender for Food Fish Farming at East of Pulau Ketam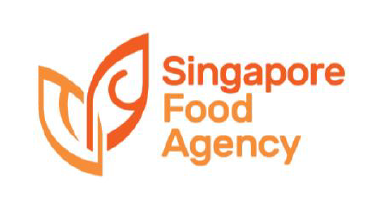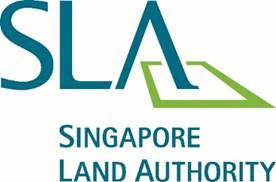 The Singapore Food Agency (SFA) and Singapore Land Authority (SLA) today jointly launched a Price-Quality (PQ) tender for food fish farming at a State land parcel at the east of Pulau Ketam. The island is located at the south of Pulau Ubin.
The State land parcel can be used for the cultivation of fish larvae, production of fish fingerlings and maintaining broodstock for production of eggs. The tender is part of SFA's strategy to optimise the use of sea space for food production and raise fish production in line with Singapore's "30 by 30" goal
Details of the land parcel, including its location plans can be found in Annex 1. The tender for the land parcel will close at 12 noon on 20 April 2022.
Interested tenderers can access SLA's one-stop property portal, State Property Online Information (SPIO) at
https://app1.sla.gov.sg/spio
for more information.
Issued by the Singapore Food Agency and Singapore Land Authority
23 February 2022
Annex 1

Location Plans