Launch of Tender for Sports Use at 102 Ulu Pandan Road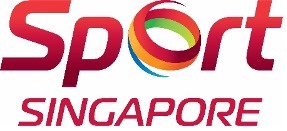 .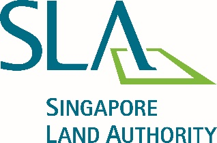 Launch of Tender for Sports Use at 102 Ulu Pandan Road
The Singapore Land Authority (SLA) and Sport Singapore (SportSG) today launched a tender for the State property at 102 Ulu Pandan Road for sports use to meet sports and recreational needs of residents in the area, as well as the general public. This is the first collaborative effort by SLA and SportSG for a joint tender to convert a State property for sports use.
2. 102 Ulu Pandan Road was originally part of the former Ulu Pandan camp at 100 Ulu Pandan Road. With a land area of 44,643 sqm, the site was last tenanted to Garden City Management Pte Ltd for hostel use from February 2017 to November last year. SLA has re-parcelled the site into two facilities - one for hostel use and another for sports use, and provided dedicated road access for each. While the sport facility site is now open for tender, SLA will launch the site for hostel use later this year. The location and the parcellation of the site are provided in Annex A.
3. As part of the Sports Facility Masterplan, SportSG aims to introduce new, quality and affordable sports facilities for residents to experience active living within reach of their homes. SportSG is working with agencies to identify and open more spaces in residential areas for sports use. This joint tender serves as a pilot to assess the response and launch of additional State property sites for sports use.
4. Tenderers will be assessed based on how their proposals can meaningfully transform and activate the space for social integration and community bonding through sport. The Price-Quality tender will allow for more holistic assessment of the bids with 60% of the overall score for the quality of the concept, and 40% for the bid price. The quality component of the proposed concept will be a key consideration in our assessment for the tender award.
5. The tender will open on 7 April 2021. Tenderers interested to develop and operate the sports facilities may access http://www.sla.gov.sg/spio for more information on the tender.
=== End ===

Issued by:
Singapore Land Authority
Sports Singapore
7 April 2021

ANNEX A
SITE LOCATION AND PARCELLATION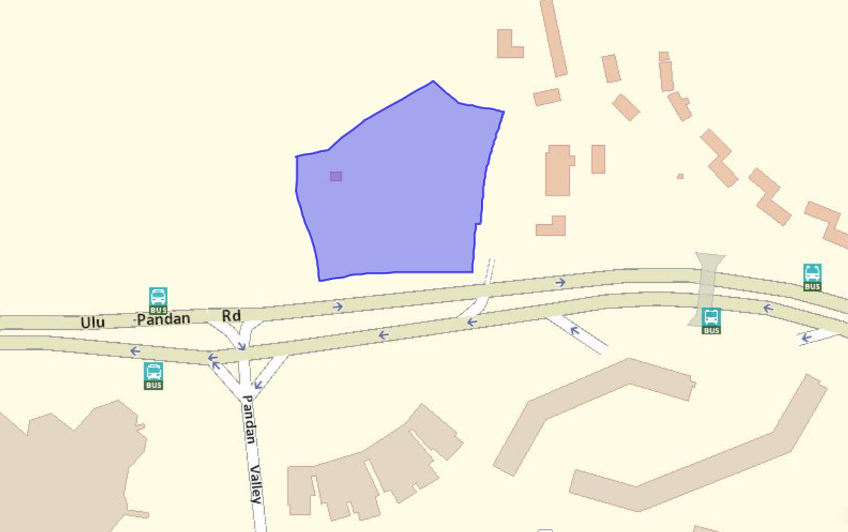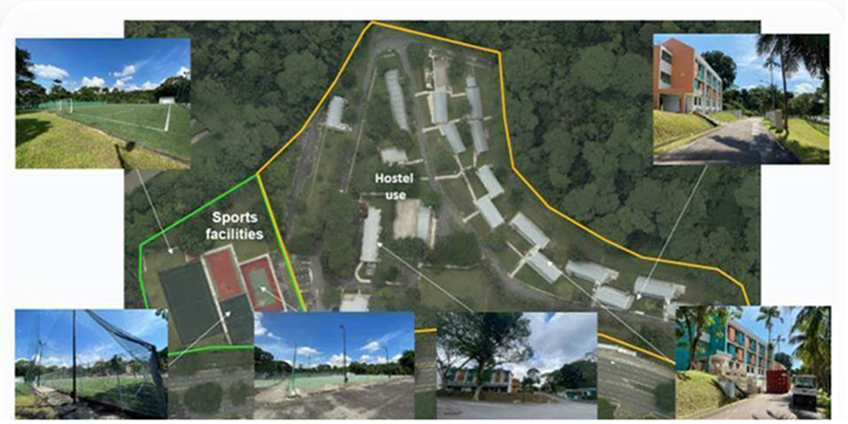 102 Ulu Pandan Road
Site area: 10,997.50 sqm (i.e. 118,377.09 sq ft)
GFA: Total allowable GFA: 131.00 sqm (i.e. 1,410.08 sq ft).
The site comprises 31 sq m (existing storage shed) for storage use and 100 sq m for storage/ ancillary office/ shower facilities/ Spectator' shelter purpose.