Launch of Changi Point Ideas Competition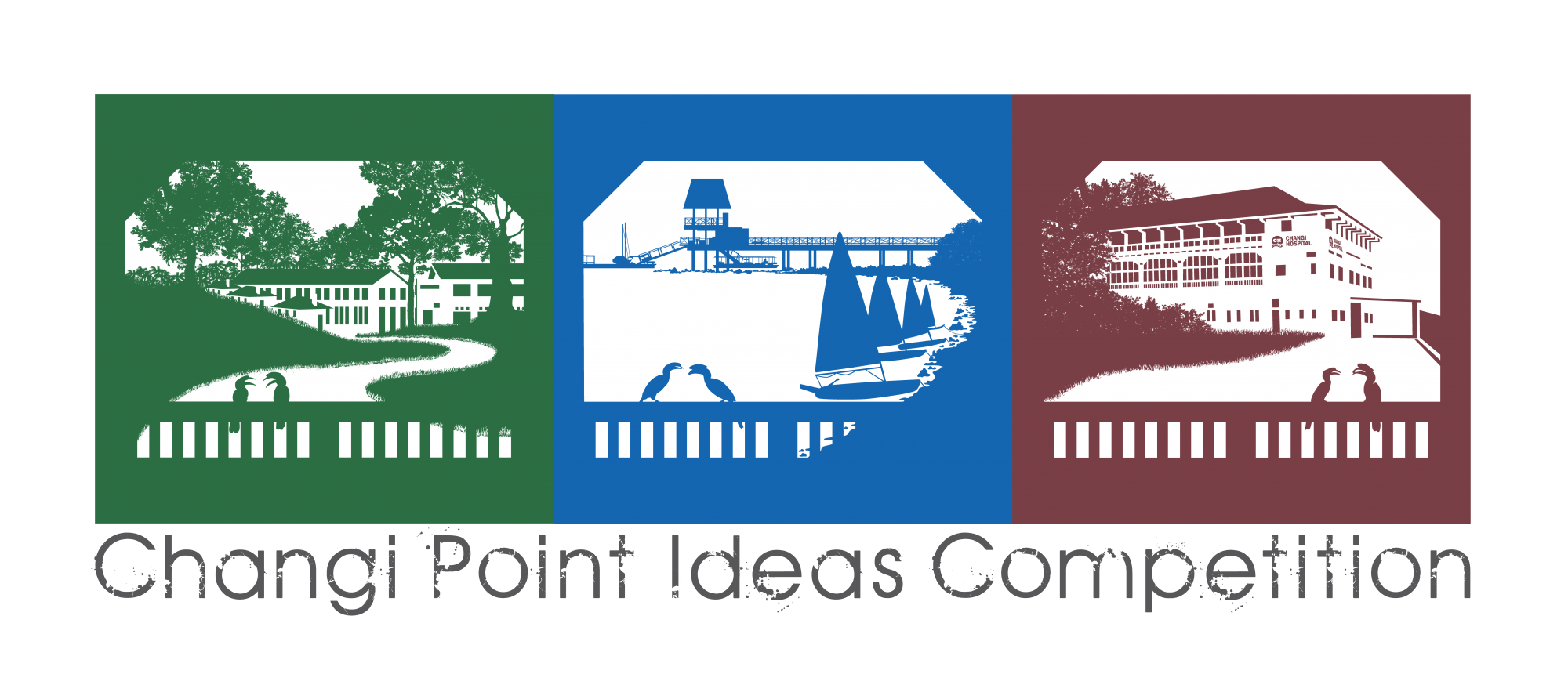 Creative ideas are being sought from the public to enhance the rustic charm of the coastal region of Changi Point. The Singapore Land Authority (SLA) and Urban Redevelopment Authority (URA) today launched "Charmingly Changi", an ideas competition for Changi Point.
There are two main topics from which the participants can choose. The first is a 'Concept Master Plan for Changi Point', which challenges participants to formulate a concept master plan to guide the enhancement of Changi Point. Participants must demonstrate the balance between retaining the quiet and laidback character of the area and at the same time, enabling enhancements that will increase the attractiveness of Changi Point. The master plan will provide a strategy to differentiate Changi Point from other recreational or lifestyle nodes in Singapore, incorporating concepts for the adaptive reuse of buildings, inclusion of community spaces and improvement of public accessibility and infrastructure.
The second topic, 'Repurposing of Old Changi Hospital', seeks innovative ideas for the adaptive reuse of Old Changi Hospital, to give it a new lease of life while retaining the architectural features of the buildings.
To find out more and sign up for the ideas competition, visit
https://www.ideas.gov.sg/public/Charmingly_Changi
The closing date for submission is 9 June 2021.
*Updated as of 8 June 2021: The competition submission deadline has been extended to 23 June 2021.