Kusu Pilgrimage Season 2018
Home
> Articles > Press Releases > 2018 > Kusu Pilgrimage Season 2018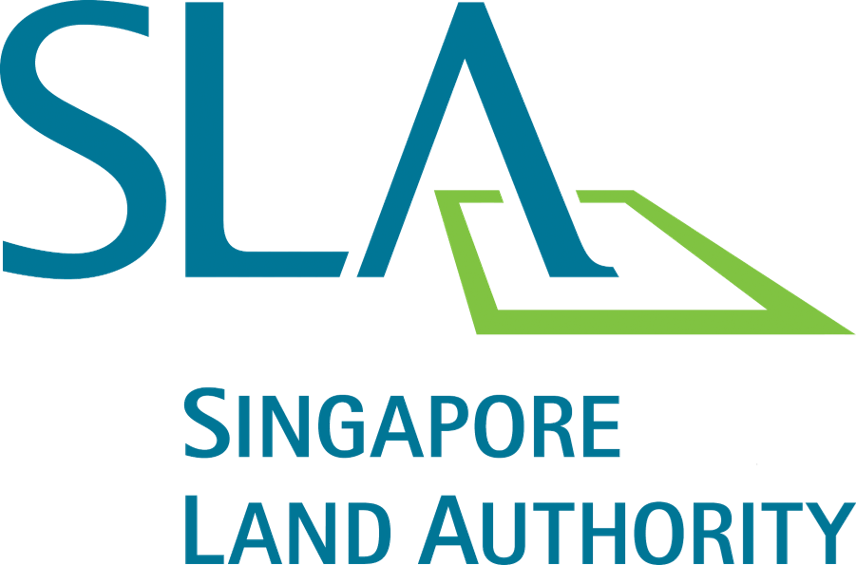 Located just 5.6 kilometres south of Singapore is the idyllic Kusu ("Tortoise") Island which has hosted devotees for the Kusu Pilgrimage since 1923. During the Kusu Pilgrimage, devotees visit the Da Bo Gong Temple, which houses the deities, Tua Pek Kong (God of Prosperity) and Guan Yin (Goddess of Mercy). Devotees also often climb up 152 steps up a hilltop on the island to pay homage at the shrines of three Malay saints, or "keramat", for wealth, good marriage, good health and harmony as well as fertility.
2 Kusu Island is open all year round, with daily ferry services from Marina South Pier. The island welcomes the most visitors during the Kusu Pilgrimage Season. While most make the trip to the island to visit the Da Bo Gong Temple and "keramat", the island's tranquil beaches and lagoons also make it a popular day-trip destination for those looking for a swim or picnic.
3 Held during the Ninth Lunar Month, this year's Kusu Pilgrimage Season will take place from 9 October to 7 November 2018. Tens of thousands of pilgrims are expected to make their annual visit to the island. The Kusu Pilgrimage Season offers a unique tapestry of culture and religion as devotees from different ethnic communities come to the island to visit the Da Bo Gong Temple and Malay "keramat".
4 Back when Kusu Island was yet to be reclaimed and linked to the site of the temple, devotees in the mid-1970s travelled to Kusu Island by bumboats before transferring to sampans to get to Da Bo Gong Temple and the "keramat".
5 70-year-old temple caretaker Mr Seet Seng Huat, who prepares for the season by sprucing up the temple grounds and refreshing the paintwork, fondly recalls, "The Kusu Pilgrimage Season was always a highlight for me when I visited as a child because I looked forward to the festivities and lively atmosphere."
6 Sixth-generation caretaker of Malay "keramat" 56-year-old Mr Ishak Samsudin shares, "Many devotees first came here because their parents brought them here as children, and they continued the tradition after they had children of their own."
7 From 9 October to 7 November 2018, ferries to Kusu Island will depart from Marina South Pier starting at 7.00am (Mon to Fri) and 6.30am (Weekends and Public Holidays). The last ferry will depart from Marina South Pier at 5.00pm and leave Kusu Island at 7.00pm. All regular ferry services to St John's Island will be temporarily suspended during the Kusu Pilgrimage Season.
8 The public is advised to use public transportation to get to Marina South Pier due to limited parking lots. Visitors can either take SBS Transit Bus 402 directly to Marina South Pier or take the MRT to Marina South Pier MRT station. As the Marina South Pier carpark will not be available on Saturdays, Sundays and Public Holidays during this period, free shuttle buses will run between Meadow Carpark at Gardens by the Bay and Marina South Pier from 6.00am to 8.00pm, every 15 to 20 minutes on Weekends and Public Holidays.
9 Visitors are encouraged to wear comfortable attire and shoes for walking around the island, and should not bring their pets along. Visitors are also advised to bring their own water. Overnight stays on the island are not permitted.
10 Please refer to Annex for more information about Kusu Island and getting there.