Kusu Island is Fully Re-Opened to the Public
Home
> Articles > Press Releases > 2018 > Kusu Island is Fully Re-Opened to the Public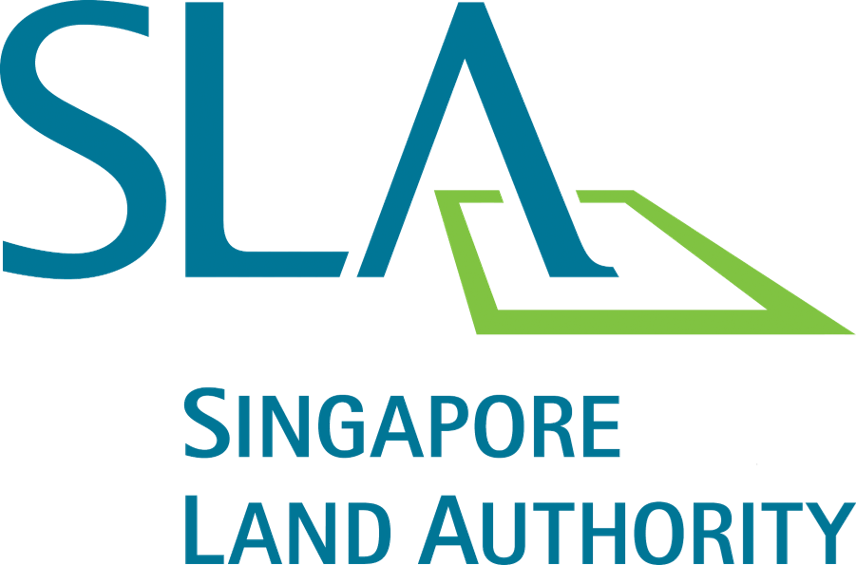 The Singapore Land Authority (SLA) has fully re-opened Kusu Island to the public following the completion of asbestos removal works on the island. Earlier in May this year, SLA had worked with relevant agencies to conduct asbestos surveys on the offshore islands that are open to the general public. On Kusu Island, pieces of debris containing asbestos were discovered around the lagoon and beach areas.
2 All asbestos waste on Kusu Island has been cleared safely and removed from the island. Cordons to affected areas have been removed and the public may now enjoy access to all areas of Kusu Island.
3 Members of the public visiting the island for the upcoming annual Kusu Pilgrimage Season may access the island by daily scheduled ferry services from Marina South Pier.
4 Asbestos removal works are currently ongoing on Pulau Hantu and St John's Island. The asbestos removal works on Pulau Hantu will be completed in early 2019. The asbestos removal works on St John's Island are expected to be completed by the end of this year. SLA plans to reopen the campsite on St John's Island in mid-2019 once the rest of the upgrading and maintenance works are completed.
5 No debris containing asbestos was found on Lazarus Island, Pulau Seringat and Kias Island. The public may continue to access these islands via the causeway from the jetty at St John's Island.
6 SLA will continue to take the necessary measures including regular inspections of the islands to safeguard public health and safety.