This year, the Singapore Land Authority (SLA) is proud to announce that it won the coveted Business Transformation Award at the Public Sector Transformation (PST) Awards, an annual Whole-of-Government platform to recognise public officers and public agencies for excellence in their work and organisational practices. The Business Transformation Award recognises agencies that have transformed their services, operations, functions or policies to be more citizen-centric, responsive and resource effective.
In recent years, and in alignment with its vision to create "unlimited space from limited land", SLA has refreshed its Strategy Map to speed up its transformation, and its lean but productive workforce is one that is effective, efficient, and agile to the needs of its customers.
One of SLA's changes was to implement a holistic leasing framework to optimise the management of State land and properties, thus achieving a balance between both economic and social outcomes. As part of its pro-enterprise measures, price-quality tenders have increasingly been used to factor in price and quality considerations, and achieve strategic outcomes for targeted sites and uses.
SLA has also leveraged technology to increase its efficiency in managing 10,947 hectares of State land and 5,360 State properties. For example, to strengthen its maintenance regime, SLA uses drones to capture imagery of building exteriors to detect defects, and is even operationalising drones to inspect and monitor the Southern Islands as well.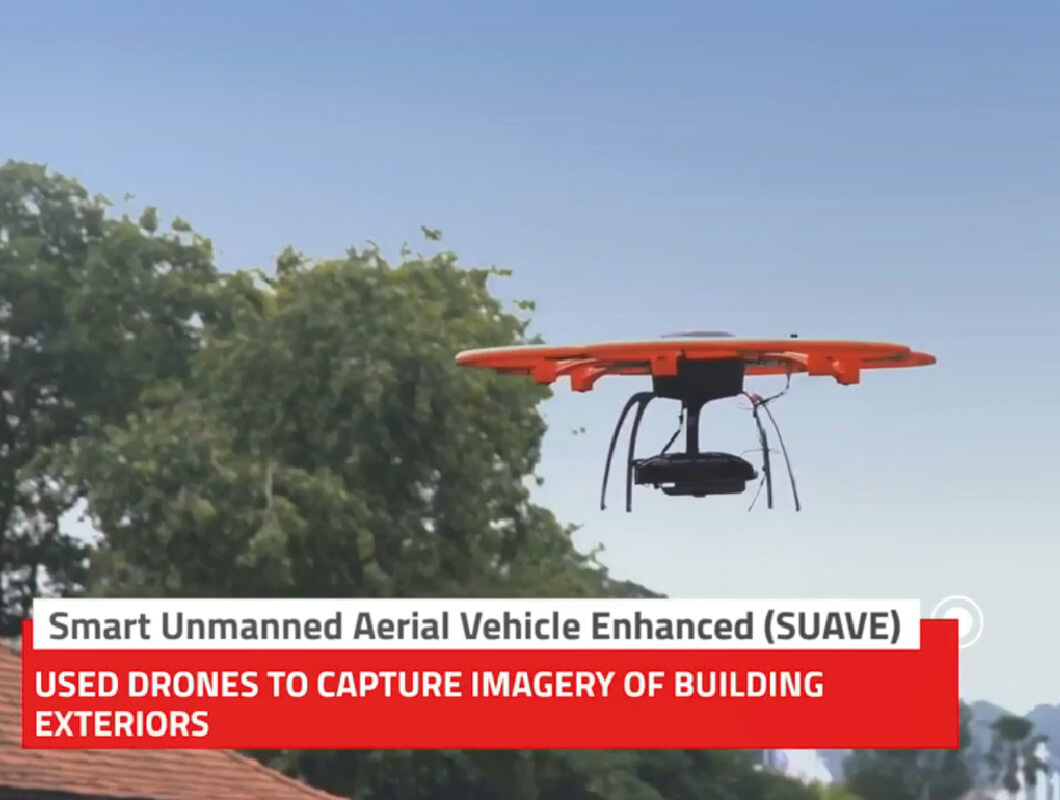 SLA was the first in the world to implement an integrated 2D and 3D Singapore Advanced Map that allowed wide applications to enhance planning, risk management and operations management. SLA also developed OneMap to help residents plan the shortest sheltered route for their journey, and recently launched OneMap 3D Beta.
In the area of service delivery, SLA stepped up and launched the Whole-of-Government Temporary Occupancy License (TOL) portal that provided instant approval for non-renewal applications and significantly reduced the processing time of other cases.
Internally, SLA also made use of payment and procurement analytics to automatically detect potential irregularities, which strengthened their risk control environment. Officers were also better equipped with digital skills through the "Tech-savvy SLA" programme, which motivated officers to embark on SLA's digitalisation journey through customised programmes.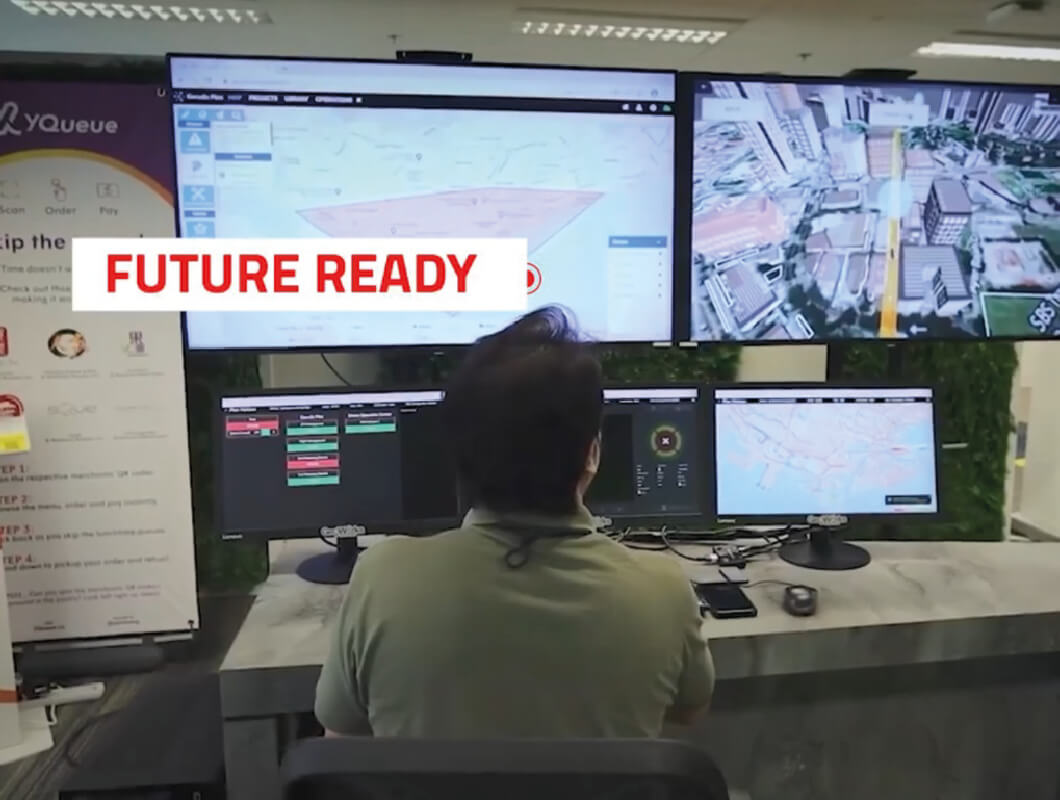 All of these initiatives and programmes are just highlights of the evolutionary organisational transformation which SLA began several years ago, focusing on innovation, technology, a service-centric mindset and a pro-enterprise approach to working with stakeholders. SLA is proud to receive the Business Transformation Award as a recognition of its efforts – such recognition only serves as motivation for SLA to continue innovating and transforming, and thus further prepare for the challenges the future may bring.