A Temporary Occupation Licence (TOL) may be issued for the occupation of State lands and buildings for short-term uses of not more than 3 years.
For the following usages: St. John's Island Lodge, camping on Pulau Hantu, Lazarus Island, and Pulau Seringat, location filming, weddings, funeral wakes and soil investigation works, please click
here
.
For other usages, please click
here
VACANT STATE PROPERTIES FOR SHORT-TERM RENTAL
Looking to hold your event at an interesting place? You can rent one of our vacant State properties for a short period of not more than 90 days. These properties can be used for events like exhibitions, fashion shows, pop-up restaurants and more.
Many of the State properties are iconic and have a rich history and an inherent heritage value. Such properties, with their unique structures and locations, are attractive to the public looking to hold events with specific themes in mind.
View properties available for short term rental.


BOOKING OF PLAYFIELD AT 10A HARDING ROAD
Looking for an exclusive location for your sporting activities? The State property at 10A Harding Road is now available for private bookings. 10A Harding Road is well located within the lifestyle-destination at Dempsey Hill. The venue comes with facilities such as turfed grass with soccer field markings, toilets, changing room and parking.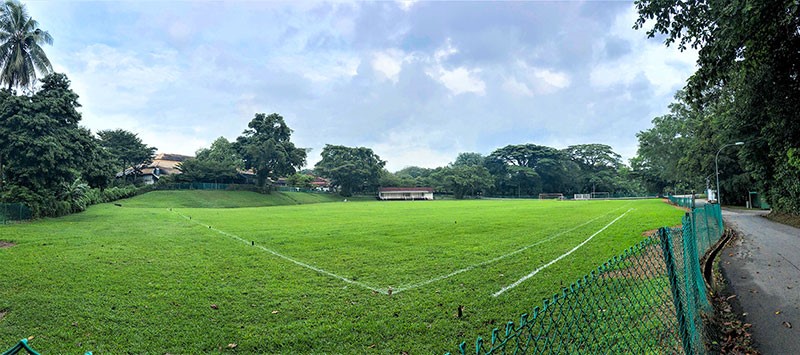 Activities allowed
The venue is to be used for recreational soccer and other similar recreational ball games.
Activities not allowed
Setting up of any temporary structures such as tentages.
Activities that might endanger the user/s and other members of public in the area. (eg. flying of drones, remote airplanes, kites, golf, cricket and baseball.)
The venue is not for hosting of competition or events.
How to get there?
Address: 10A Harding Road
Buses available – 7,75,77,105,106,123,174 and NR8 (360m by foot)
Click here to book.