ENABLING COMMUNITY ENGAGEMENTS
Vacant State lands not required for immediate development are usually put to meaningful use for the public to enjoy.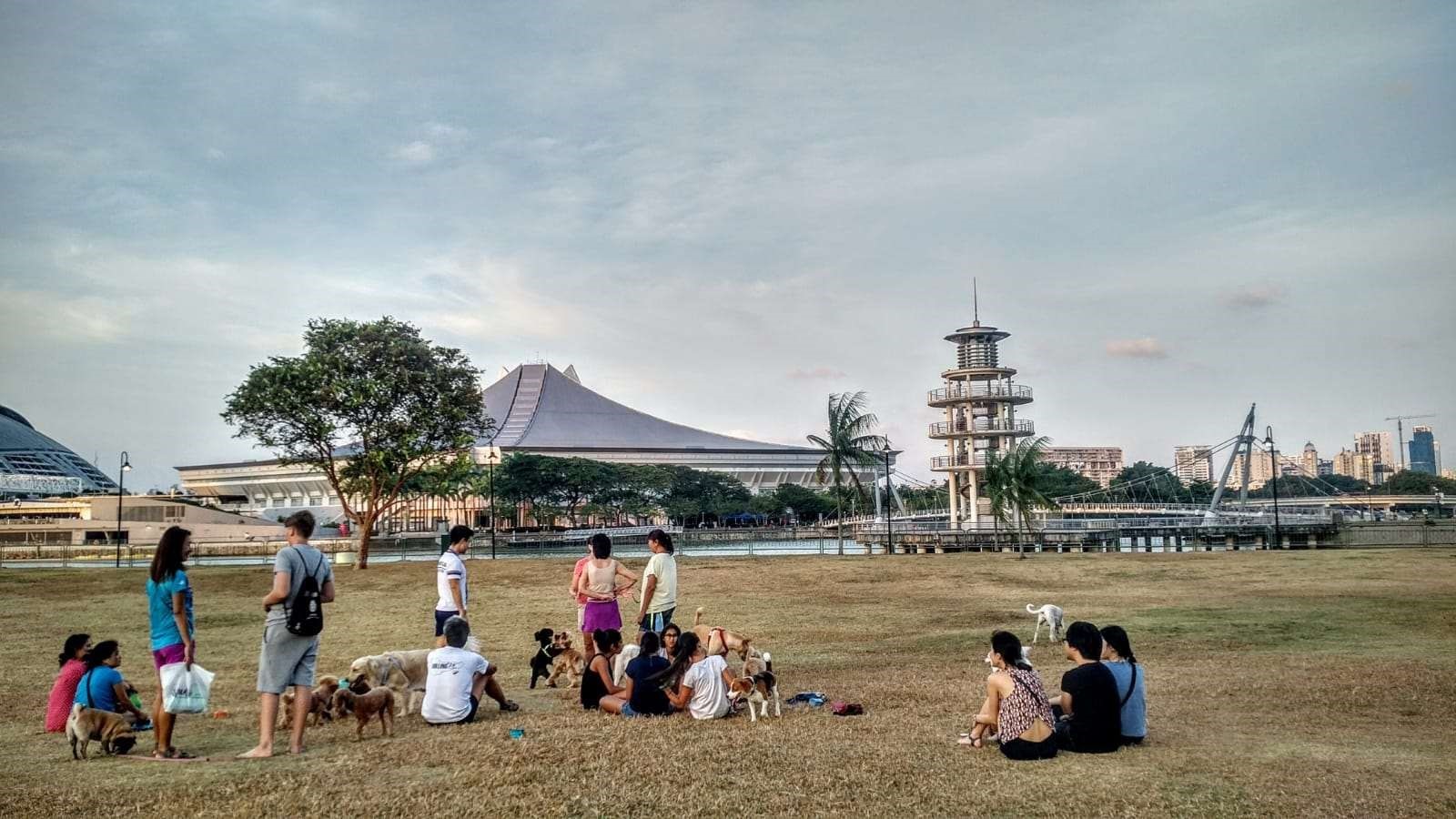 The list of sites managed by SLA is a fluid one. Some of these sites will be removed from the list when they are put to interim use, while others may be added on in future.


Access the available
sites
and search for Community Use Sites.
Since 2003, we have been opening up State land to the public for community use. Today, 266 State fields are open for this purpose.
These fields, which were identified from public feedback, cover almost 323 ha (equivalent to some 452 football fields). Located throughout Singapore, with more than half near housing estates, these fields are easily accessible by the public. We regularly maintain and improve the sites by turfing and levelling the grounds to eliminate potholes as well as to compact the earth, so that they will be safer and more conducive for play.


Today, many communities have integrated these sites into their social lives, and their activities have helped to liven up the heartlands. Some of these fields have become regular grounds for motorized kite-flyers while others have senior citizens playing gateball.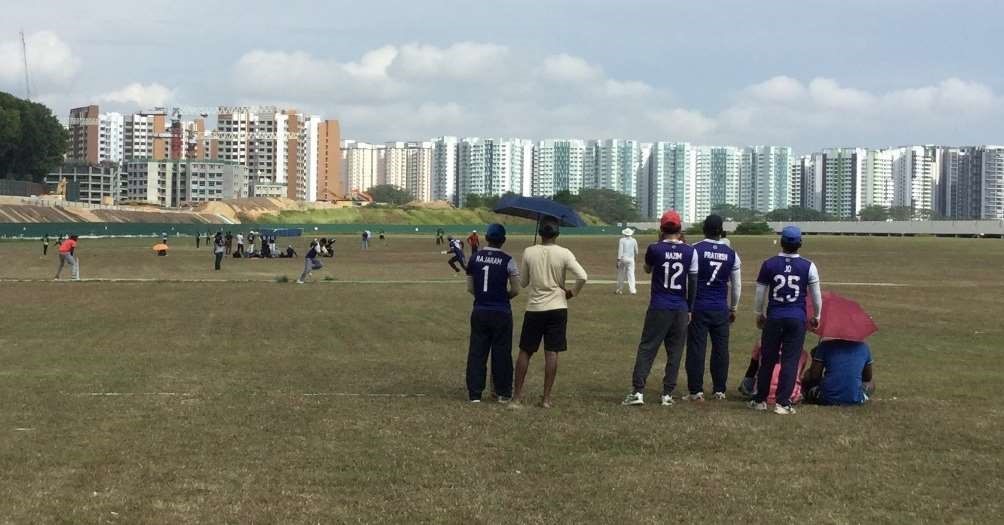 When using these fields, do follow these guidelines:
It's a place for everyone
Be considerate and play safe
The space is open to the public free of charge for non-exclusive community use. If you would like to have exclusive use of a field can take up a
Temporary Occupation License
(TOL) and pay a license fee according to usage.